Position your company on the #1 independent insurance directory
Appearing in more than 20 million Google searches each month

Improve your ranking and be recommended for the business you want to write
Get Started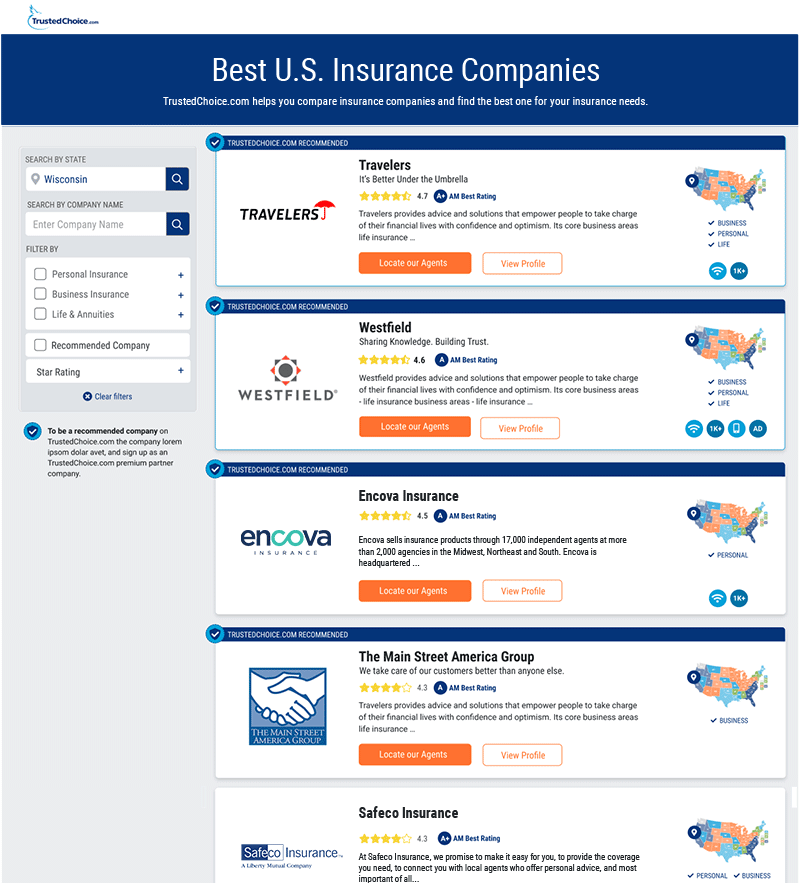 Be Understood
showcase your brand on the top insurance company directory
Be Recommended
in real-time to agents and consumers as they shop
Be Advanced
with access to our API and private-labeled add-ons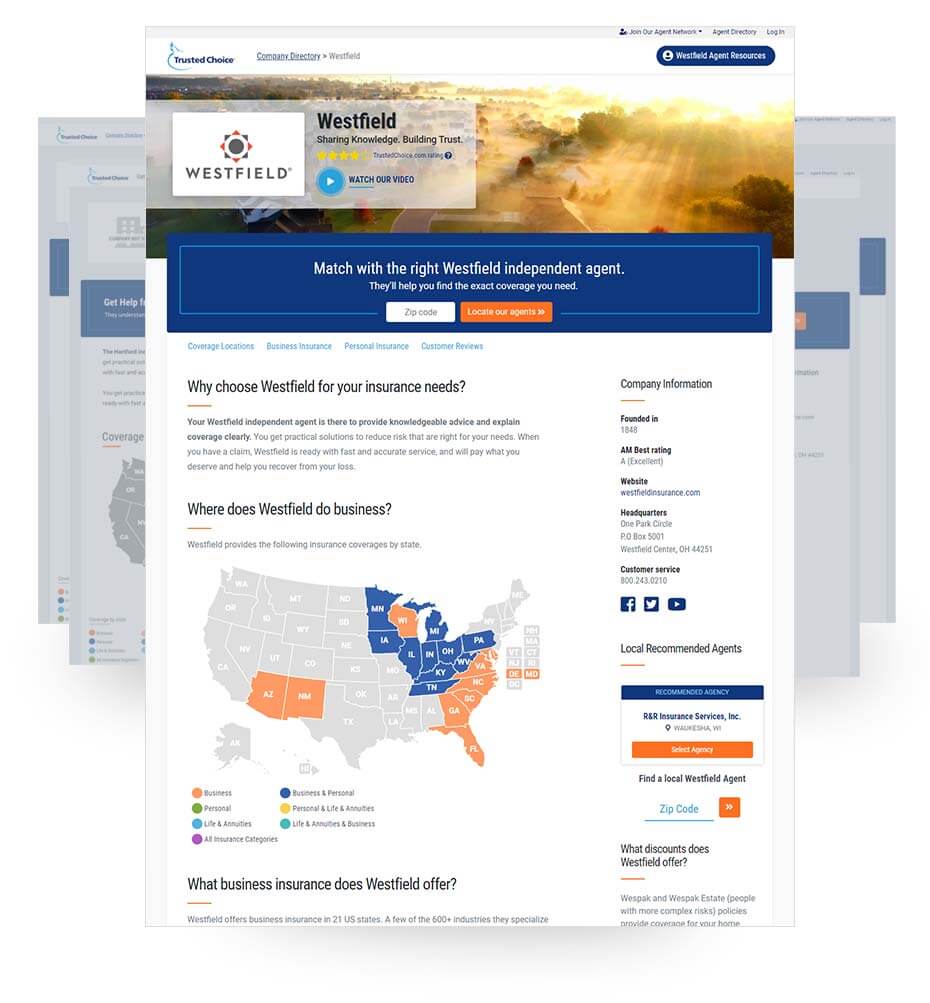 We make sure agents and consumers understand your brand and products
Showcase your brand with a custom profile featuring:
Boosted ranking & SEO advantages

Custom company description and territories

Appetite specialization detail

Products offered and locations serviced

Agent resource center

Testimonials

Promotional video
We recommend your company for the business you want to write
With a Level Two plan you get these opportunity-generating features:
Company recommendations: get your brand and products recommended for the business you most want to write

Agent recommendations: Drive more business to your best agents on multiple IA websites

Share your appetite with agents

SEO content targeted to your company appetite

Receive immediate and monthly traffic and opportunity data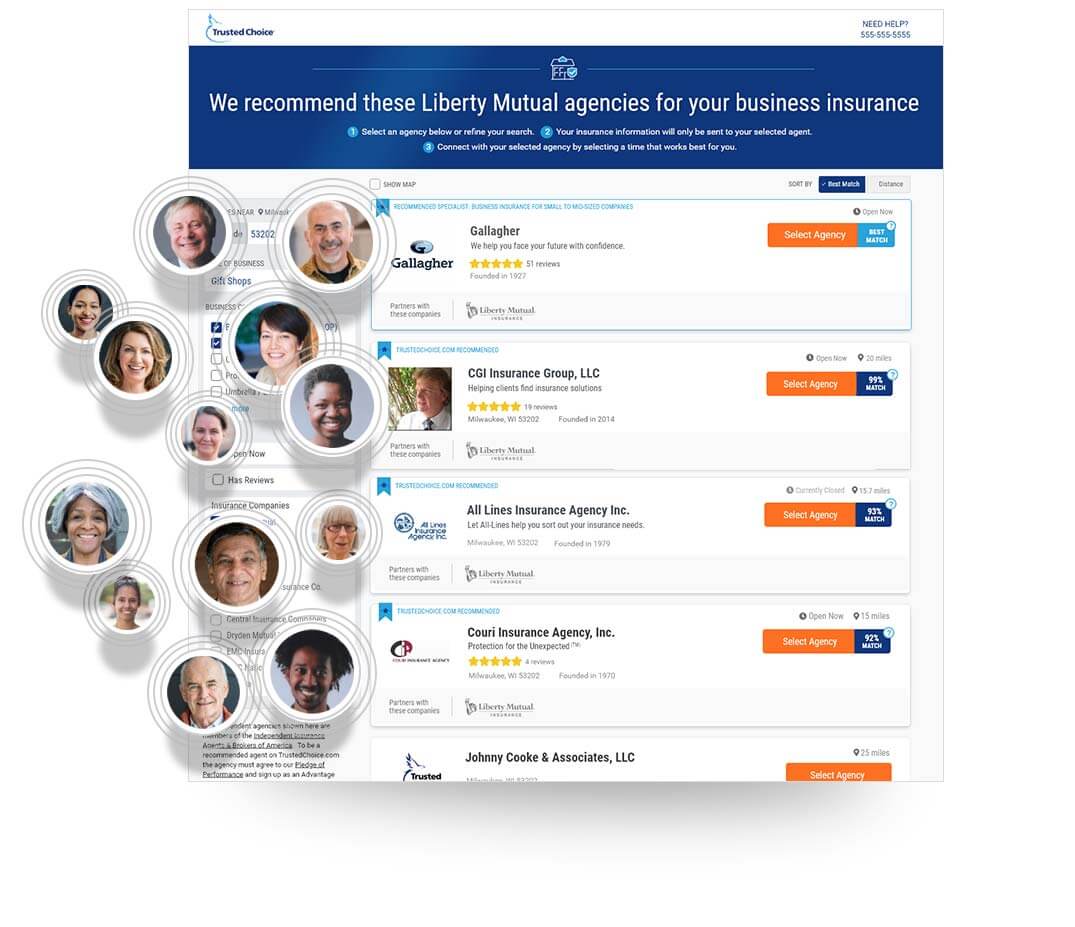 TOP-RANKING ADVANTAGE PARTNER INSURANCE COMPANIES
There are over 20k Trusted Choice agencies
Hear what agents are saying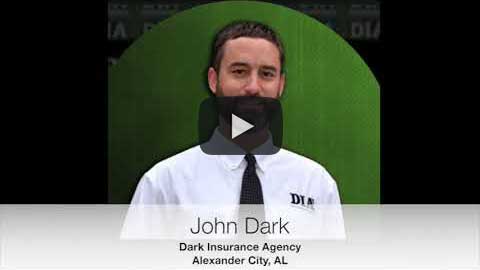 Of the referrals we get from TrustedChoice.com, we easily write about half the accounts. With premiums ranging from $2,000 to $20,000, our investment in the program easily pays for itself. I would absolutely recommend every Trusted Choice agent take advantage of the program, if they want to grow—it's been a diamond in our crown." The Dark Insurance Agency reports writing business with the following insurance companies: Cincinnati, Auto Owners, Frankenmuth, The Hartford, Travelers, Penn National, EMC and Columbia.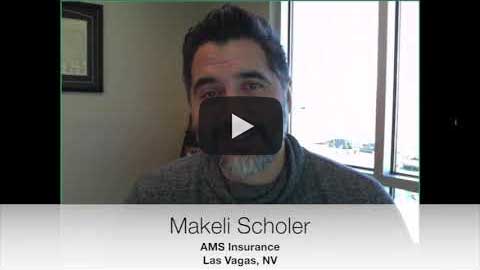 We're really happy with the referrals we get through TrustedChoice.com. We get quite a few opportunities to write new business and have won accounts ranging from $2,000 to $5,000 in premium, so our return on investment is well over the cost of the service. For us, it's been a great relationship and the brand 'Trusted Choice' really sells itself, so I definitely recommend TrustedChoice.com to other agents." AMS partners with Acuity, Travelers, Safeco, The Hartford, Liberty Mutual and AM Trust insurance companies.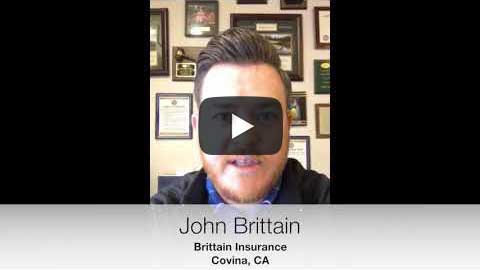 TrustedChoice.com, for the cost, for me it's a no brainer, you're paying a very small amount of money per month and you're not paying per lead or per click or anything like that, so they just flow into your email box, as the principal I can take them on or pass them along to producers, depending on how I feel about it and we've been very successful. I'm definitely seeing a 100% ROI on this because one of the accounts we got from TrustedChoice.com was over $100,000 in premium." Brittain reports placing business with SafeCo, Travelers, ASI, Mercury, First American, Liberty Mutual, Employers, Amtrust, Guard.
And company leaders love it too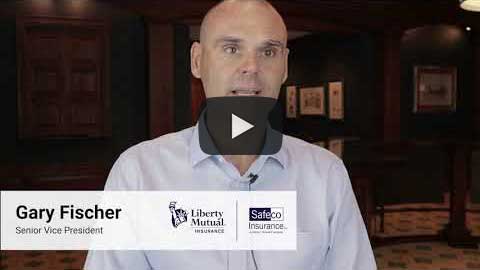 We track every dollar we spend in the TrustedChoice.com relationship and how we monitize that in terms of policies issued by Liberty Mutual for commercial lines and Safeco for personal lines. We are seeing great success.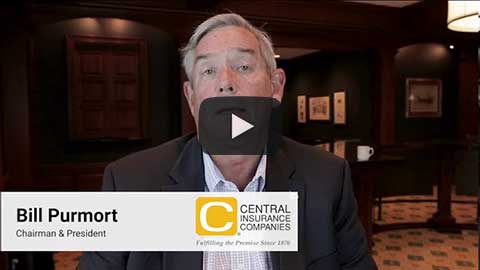 You've got to be found first. Once you're found then you can tell your story. And if you tell a really great story then you are going to be the choice. You are going to be the trusted choice people make.